Need Help?
Please Feel Free To Contact Us. We Will Get Back To You With 1-2 Business Days.
info@dnsrca.com
(+91) 9760100969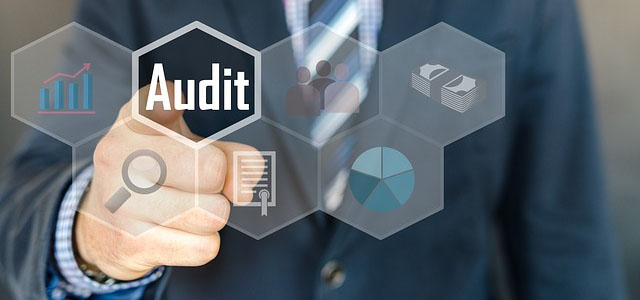 Taxation Matters
Tax planning involves implementing various strategic measures to minimize the taxes to be paid in compliance with the regulations. Tax planning should be considered as an integral part of financial planning which involves not only planning deductions but also planning transactions in the form of selecting the right form of business organization, adopting accurate accounting and valuation methods, and planning transactions in the compliance of law.
We believe that your extra step towards the tax planning way would enable you to wisely reduce your tax liability. Our team at DNSR is committed to work with clients to help successfully navigate the complex tax landscape and to be aware how this tax affect your business and the tax consequences of your business decisions.
We provide practical advice and service in the complete range of direct tax areas, including:
Corporate taxation including strategic tax advice, tax planning opportunities,
Representation services for assessments and litigations
Transfer pricing services to offer effective solutions to companies which undertake international transactions or specified domestic transactions with its associated enterprise or group companies. Planning of benchmark analysis, appropriate methods, issuing transfer pricing certificate
Income Tax Return preparation and tax risk management
Computing the tax implications of mergers, acquisitions, and divestments and providing inputs for tax planning.
DTAA Advisory to avoid double taxation based on the nature of Income and expenditure, in both the countries (i.e. Double taxation of same income) and withholding tax issues and other compliance.
Indirect Taxation Matters
As our Indian economy is going through tax reforms, Goods and service tax is seen as a revolutionary indirect tax regime. We at DNSR believe in change for improvement.  Our dedicated members are rendering services in the following spheres of Goods and service tax:
Providing the client with a road map for effective compliance of GST.
Development of accounting and procedural manuals keeping in mind the GST framework
Ensuring effective compliance, advisory and litigation services within GST framework.
Evaluation of agreements and analyzing the application of GST law
Checking eligibility and effective utilization of credit
Simulating I/O cost structure and to assess various options whether to avail composition scheme, voluntary registrations
Providing assistance and support for the proper conduct of Audits.