When deep domain knowledge and expertise combine with industry insights, effective solutions emerge. DNSR believes that strong understanding with clients brings together the unique capabilities of each, infusing our innovative processes with a client's understanding of industry nuances, to deliver transformative solutions.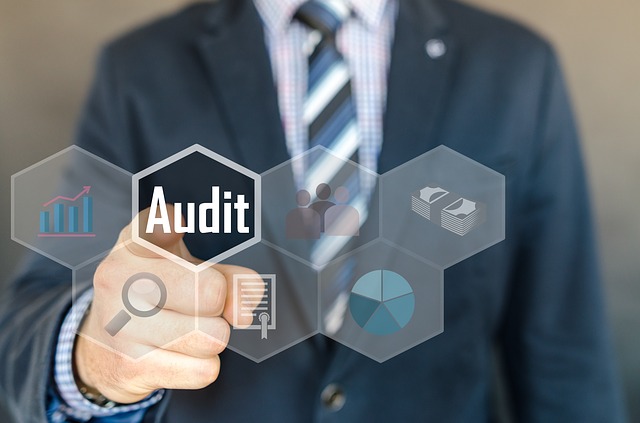 AUDIT
In today's world of challenges, complexities and competition, the adequacy of information flow has financial, operational and business risk.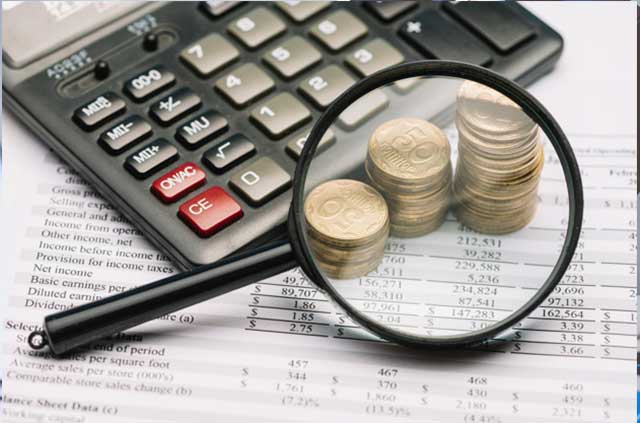 Taxation Matters
Tax planning involves implementing various strategic measures to minimize the taxes to be paid in compliance with the regulations.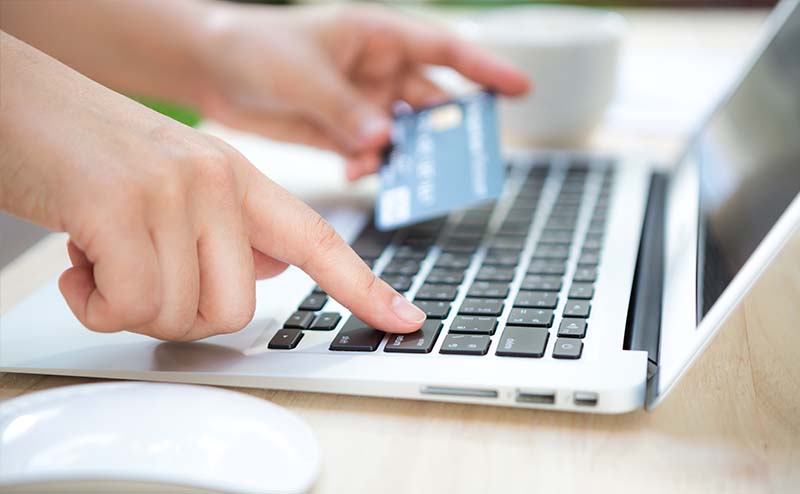 TRANSACTION ADVISORY
One of the most important process of any investment, merger and acquisitions is conducting a due diligence.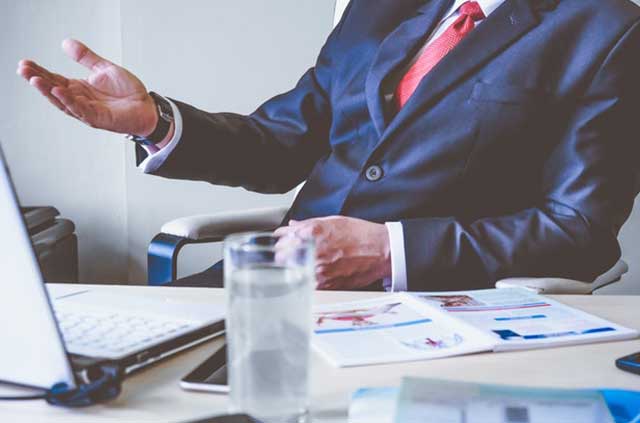 VIRTUAL CFO
Virtual CFO is a seasoned finance professional who helps you in running your finance function with his expert advice and hands on involvement.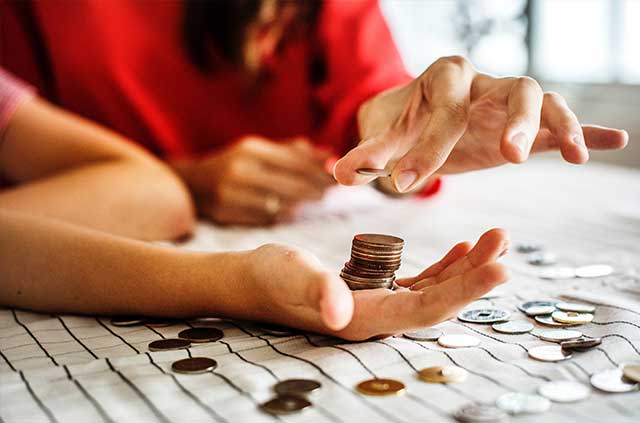 FINANCIAL MANAGEMENT
Our financial management practice focuses on creating and managing enterprise value. We provide a complete package of services to support the client.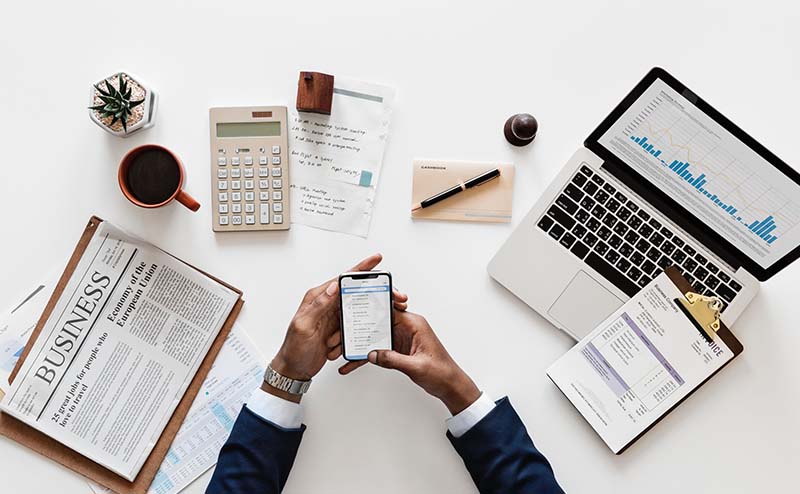 OTHER SERVICES
Corporate and allied law advisory services
Regulatory compliance with financial and non-financial reporting requirements