Need Help?
Please Feel Free To Contact Us. We Will Get Back To You With 1-2 Business Days.
info@dnsrca.com
(+91) 9760100969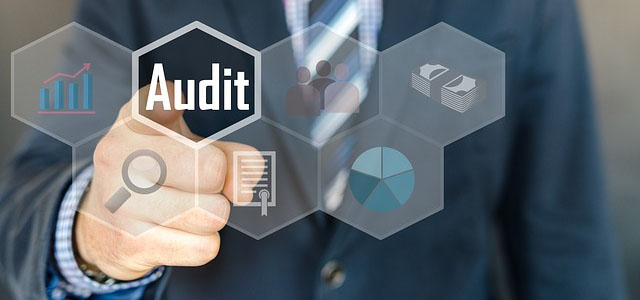 Financial Management
Our financial management practice focuses on creating and managing enterprise value. We provide a complete package of services to support the client. We assist with the strategic, tactical and operational decisions. Through an extensive collaboration with the audit, information technology and risk management professionals, the financial management team can offer you solutions that are tailor made for your business.
DNSR advises on a Corporate as well as personal financial planning and manages the raising of capital (through Debt, equity, Off Balance Sheet Funding structure) which are tailor made for management's need such as long/short term financing, working capital. We assist on appropriate Capital Structure at minimized funding cost and appropriate maturity profile.
We at DNSR also provide assistance on
Working capital augmentation & management,
Hedging to manage risk exposure ( Foreign currency, commodity) through entering into derivative contracts (for example forward contracts),
Liquidity planning and managing cash assets
Preparation of project reports and techno-economic feasibility
Long Term Investment Analysis